Welcome to Mid-Hudson Oral and Maxillofacial Practice, PC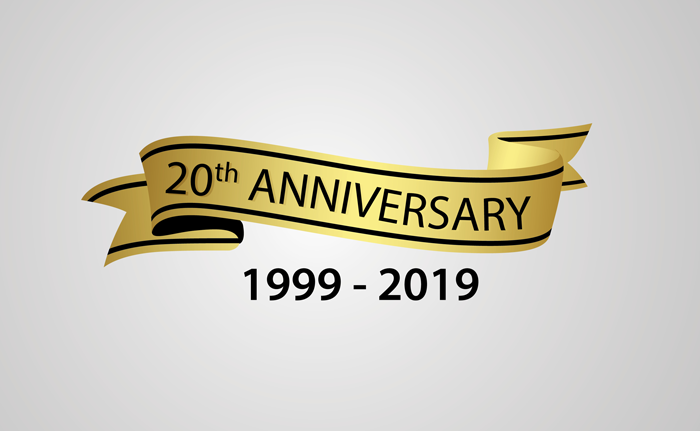 Since 1999, Dr. Matthew Hilmi has provided the Tri-State area with comprehensive oral and maxillofacial surgical solutions. He is known and sought for his and his team's availability, affability, and affordability, and for delivering painless care with exceptional results. The scope of his pratice concentrates on the the specialty of oral and maxillofacial surgery.
At Mid-Hudson Oral and Maxillofacial Practice, your well-being is Dr. Hilmi's greatest concern. He and his staff are committed to caring for each patient with compassion: ensuring that every patient is heard, respected, and receives the same quality service the practice would provide for a family member. The team promotes an atmosphere of trust and unconditional respect.
Services offered include:
Mid-Hudson Oral and Maxillofacial Practice serves New Paltz, Rhinebeck, and the entire Tri-State area from our Kingston, NY office. In addition to performing surgeries in a world class modern surgical suite, Dr. Hilmi has full admitting privileges at various hospitals throughout the Hudson Valley region.
If you are experiencing a dental emergency, have questions about the care we offer, or would like to schedule a consultation, call or request an appointment.
Dr. Hilmi and his team look forward to welcoming you to their practice. It will be a pleasure to help you regain optimal oral health and function, along with a confident and pain-free smile.
Advanced Treatment Options

Wisdom Teeth
Extraction

Implant
Services

Oral
Pathology

Orthognathic
Surgery

Oral & Facial
Reconstruction
Happy Patients
"Dr. Matthew Hilmi was very welcoming and reassuring during my wisdom teeth extraction venture. I found the environment very calm with super friendly assistance. I was recommended by my dentist office and am very satisfied with the whole experience."
- Mikaela
"Dr. Hilmi saw me at a moment's notice for an emergency at the end of the day. The next day, to my surprise, Dr. Hilmi actually called me to see how I was doing and to check up on me. I can't remember the last time a physician did that. Five stars, hands down."
- Shawangunk
"Dr. Hilmi removed all four of my wisdom teeth last week. He was very caring and compassionate, and made sure all of my questions were answered before the surgery! Great experience and I would definitely recommend him to everyone!"
- Tori
Read More