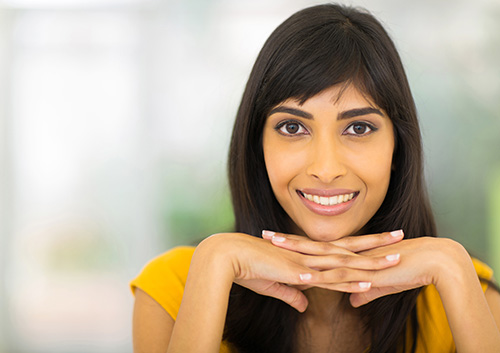 Some patients may require nitrous oxide to remove pain or anxiety during dental treatments. If you desire any form of dental treatment at our Kingston office, Dr. Matthew Hilmi may administer nitrous oxide for its anesthetic/analgesic properties.
Commonly known as laughing gas, nitrous oxide is a gaseous sedative that's inhaled through a mask over the nose. It was first used in the mid 1800s when practitioners didn't know they should mix oxygen with the nitrous oxide, which wasn't healthy alone.
These days, nitrous oxide is administered with at least a 30% oxygen mix, which makes it safe for any dental care.
Some of the effects you may experience while you're sedated include:
Lightheadedness, and tingling in the arms and legs, followed by a warm or comforting sensation
A euphoric feeling or a sensation that you are floating
Inability to keep your eyes open, so it feels as if you're asleep
The percentage of nitrous oxide can be easily adjusted if necessary. Let Dr. Matthew Hilmi know right away if you feel uncomfortable or sick. The effects wear off quickly after you begin to breathe regular air following your treatment.
If you still have concerns about nitrous oxide, feel free to call our office about it. Our staff can go over other options for sedation and select the best one for you.