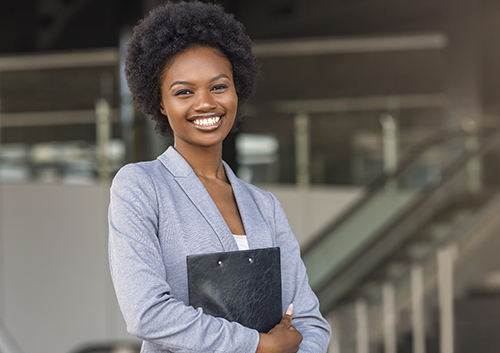 Our jawbones seem like fairly uncomplicated mechanisms—an open-and-shut situation, as it were. But in reality, the interactions of bone, muscle, ligaments, teeth—all the many parts making up this vital area—are very complex. Bones need to fit together properly; the joint that connects the jawbones needs to function smoothly; teeth and jaw need to be in alignment.
And because the jaw is a complex mechanism, there are a number of different problems that can arise if everything isn't meshing perfectly. Things we should take for granted—eating normally, sleeping well, breathing freely, feeling healthy and self-confident—can become challenging.
If you suffer from jaw problems, whether major or minor, it's worth looking into corrective jaw surgery. Which jaw-related conditions can benefit? Among them:
Problems with biting and swallowing
Orthodontic problems that can't be treated with orthodontics alone, such as open bite or underbite
Temporomandibular Joint (TMJ) disorders
Obstructive Sleep Apnea (OSA)
Accidents or injuries
Birth defects
Receding or protruding jaw
Breathing difficulties
If you have trouble eating, problems with sleeping, speech difficulties, or any other problems caused by jaw structure or jaw misalignment, or if you have orthodontic issues that can't be resolved with braces alone, or if jaw pain affects your daily life, it's well worth an examination by an oral and maxillofacial surgeon. Oral surgeons like Dr. Matthew Hilmi are specialists in both diagnosing jaw problems and correcting them.
Because the conditions that can benefit from corrective jaw surgery are so wide-ranging, surgical and non-surgical treatments are varied and specialized as well. This is why working with an oral surgeon is so important.
Oral and maxillofacial surgeons are experts in all forms of jaw surgery. They have four to six years of additional medical training in a hospital-based residency program. They have trained with medical residents in general surgery, anesthesiology, plastic surgery, internal medicine, and other specialties concentrating on treating the jaw, mouth, and face. They are experts in advanced oral and facial surgeries.
Oral surgeons restore the jaw's function. And this functionality, in turn, can restore your health, your appearance, and your quality of life. If you, together with your doctor, your dentist, or your orthodontist, believe you might be helped with corrective jaw surgery, make an appointment at our Kingston office—it's an open-and-shut decision!